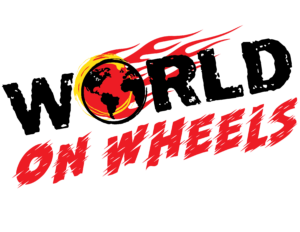 Need help planning your event?
One of the most impactful ways groups can participate in the World On Wheels movement is by championing their own WOW campaign within their community. 
How will you empower your skateboarding community to take ownership of ending the climate crisis and #MakeItOurBusiness?  
Embrace the power of individual action and collective impact with World On Wheels! 
#SkatersForHumanity #WorldOnWheels2023 #TheEarthIsMine
SPREAD THE MESSAGE
DOWNLOAD AND SHARE ON SOCIALS

Here's the deal:
If 500 million of us take simple carbon-reducing actions we can bridge the critical 2030 emissions gap.
Join the community of ordinary individuals that said yes to their own power, and are taking daily actions to end the climate crisis. 


START TAKING ACTION TODAY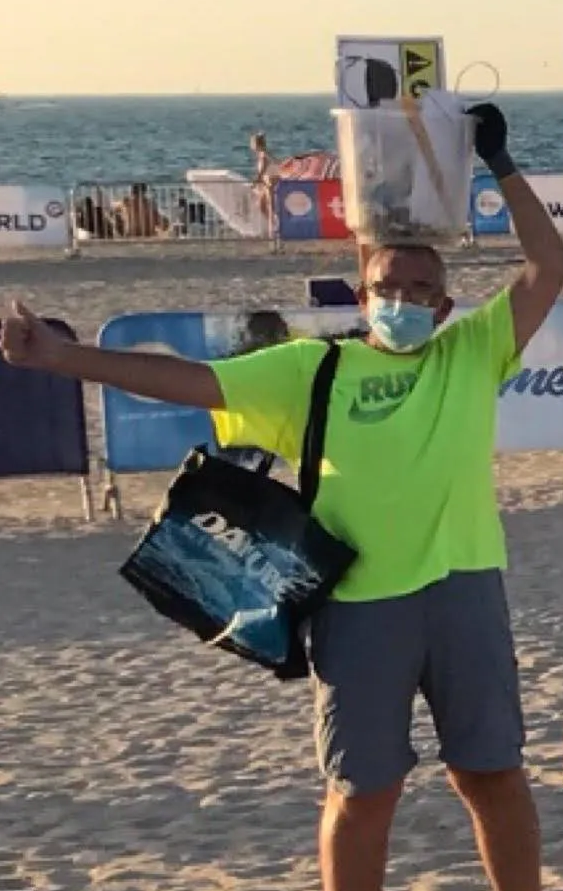 Eddie Bradbrook
World On Wheels Global Ambassador
---
Eddie Bradbrook first raced on roller skates aged 14 at Alexandra Palace Roller Rink, London. Eddie went on to skate internationally and has supported Roller Skating ever since. He has lived in the United Arab Emirates for almost 15 years working as a Sustainable Water/Drainage Engineer and Business Development Manager while promoting Roller Skating in his free time. 
Your funding goes toward empowering people in ending the climate crisis
WORLD ON WHEELS WEEKEND is presented by 2030 OR BUST, the movement empowering individuals to end the climate crisis. We shake people from the illusion that the power to end the crisis lies with the government, the UN or some other institution, and rally humanity around this decade as our make-it-or-break-it window to bridge the critical 2030 emissions gap.