IN CITIES ACROSS THE GLOBE, SKATERS, LONGBOARDERS, BIKERS AND BLADERS ARE TAKING TO THE STREETS TO MOBILIZE THE WORLD TO END THE CLIMATE CRISIS.
SKATERS ARE COMING TOGETHER in cities around the world to SPEAK THE TRUTH that if enough of us take the right actions, WE HAVE THE POWER to bridge the gap between where we're headed and where we need to be to end the crisis in time. A game-changer for our planet and our future.
SKATERS CHANGING THE WORLD!
World On Wheels 2022 Cities
2023 Cities TBA
New York NY, USA

Salt Lake City UT, USA

San Jose CA, USA

Kumasi, Ghana

Toronto, Canada

Denver CO, USA
Miami FL, USA

Auckland, New Zealand

San Diego CA, USA

London, England

Chicago IL, USA

Cincinnati OH, USA
Seattle WA, USA

Philadelphia PA, USA

San Francisco CA, USA

Abu Dhabi, UAE

Dubai, UAE

Manilla, Philippines
Sign up for World On Wheels Weekend 2023, May 27,28,29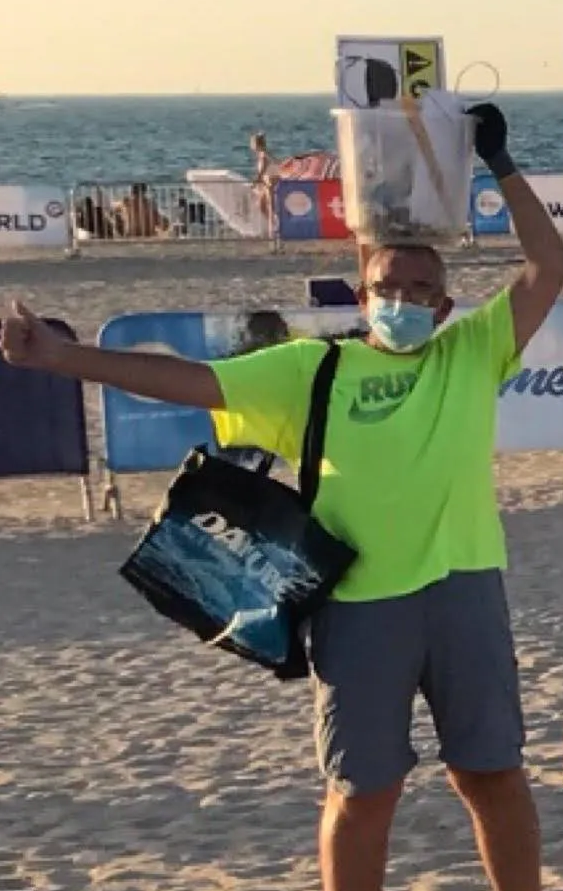 Eddie Bradbrook
World on Wheels Global Ambassador
---
Eddie Bradbrook first raced on roller skates aged 14 at Alexandra Palace Roller Rink, London. Eddie went on to skate internationally and has supported Roller Skating ever since. He has lived in the United Arab Emirates for almost 15 years working as a Sustainable Water/Drainage Engineer and Business Development Manager while promoting Roller Skating in his free time.
Your funding goes toward empowering people in ending the climate crisis
ABOUT US: WORLD ON WHEELS is presented by 2030 OR BUST, the movement empowering individuals to end the climate crisis. We shake people from the illusion that the power to end the crisis lies with the government, the UN or some other institution, and rally humanity around this decade as our make-it-or-break-it window to bridge the critical 2030 emissions gap.