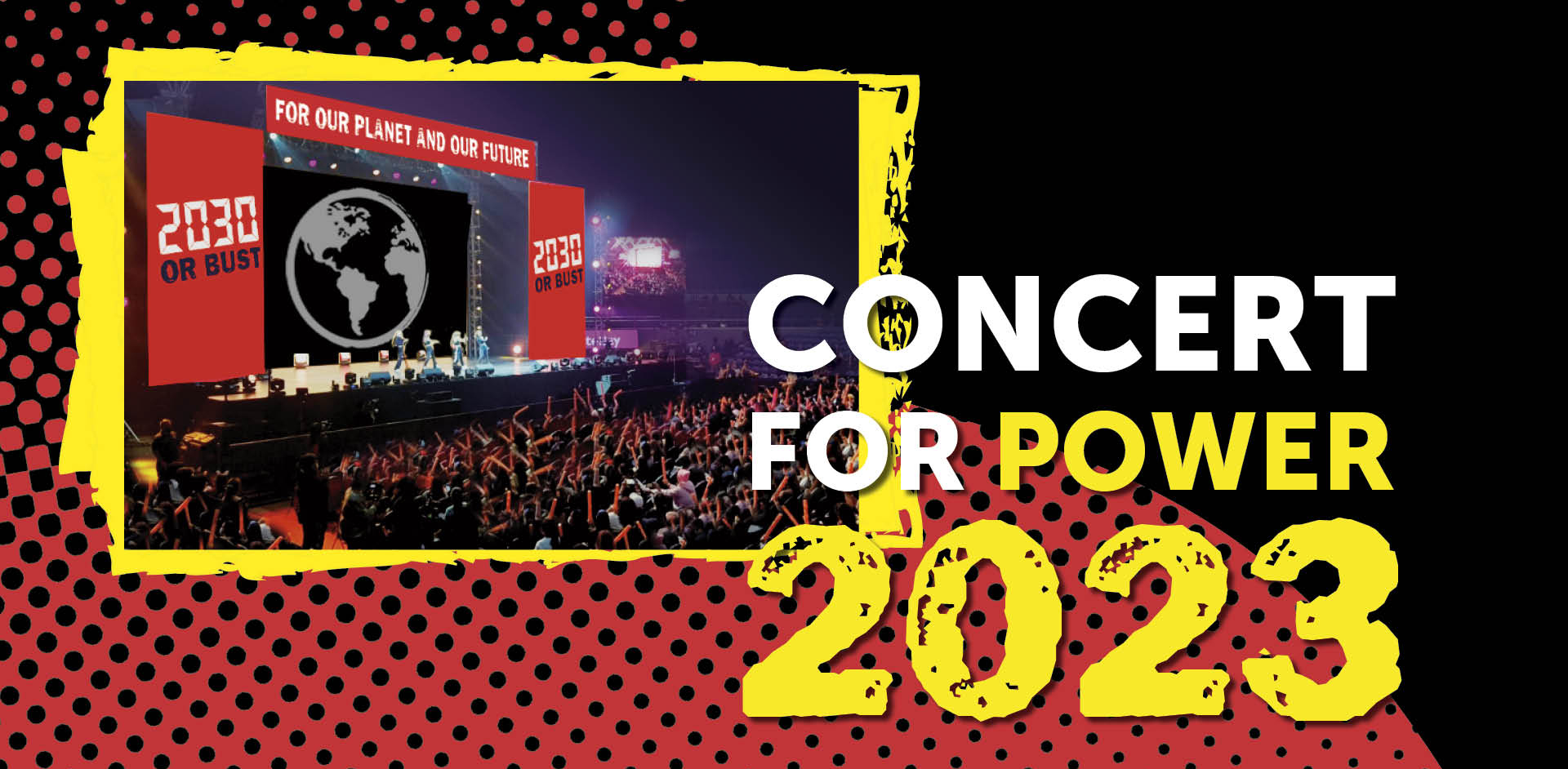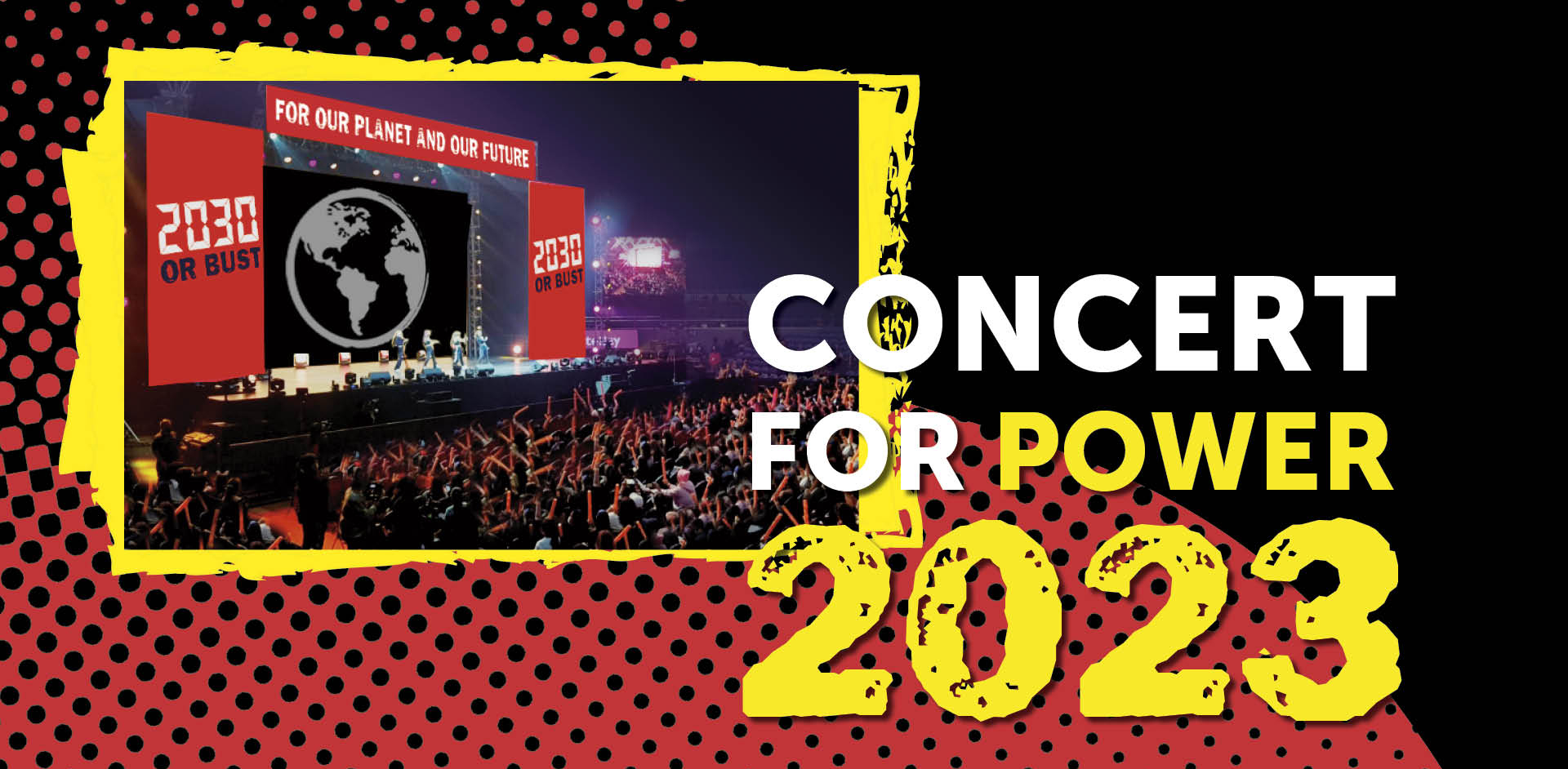 IN 2023, PERFORMERS, ACTORS, ATHLETES AND INFLUENCERS FROM ALL GENRES WILL GATHER FOR THE INAUGURAL 2030 OR BUST CONCERT FOR POWER, THE FIRST-EVER GLOBAL CLIMATE EMPOWERMENT EVENT.
THIS IS THE DECADE TO CAUSE A RADICAL SHIFT NOT ONLY IN IMPACTING THE PHYSICAL ASPECTS OF THE CLIMATE CRISIS, BUT THE HUMAN ELEMENT AS WELL.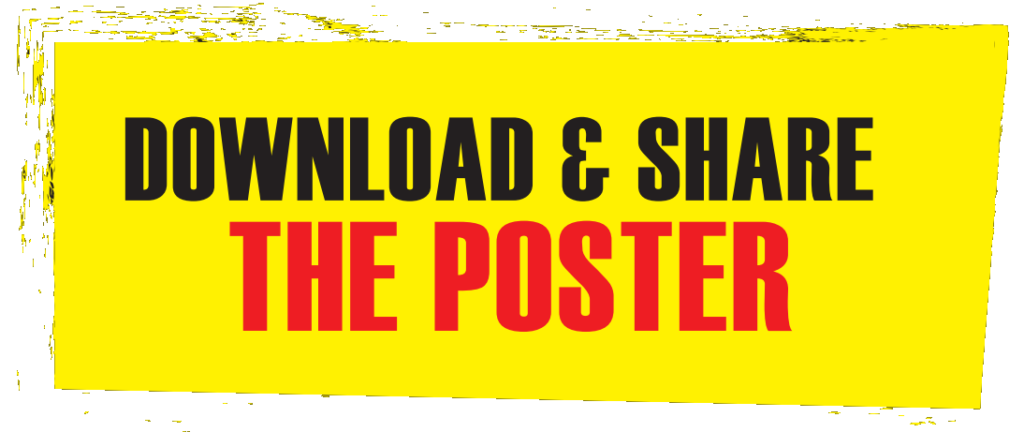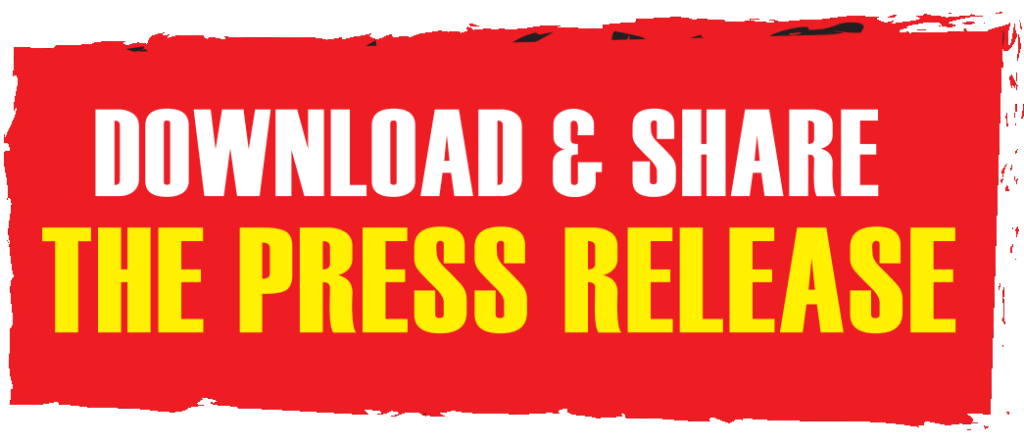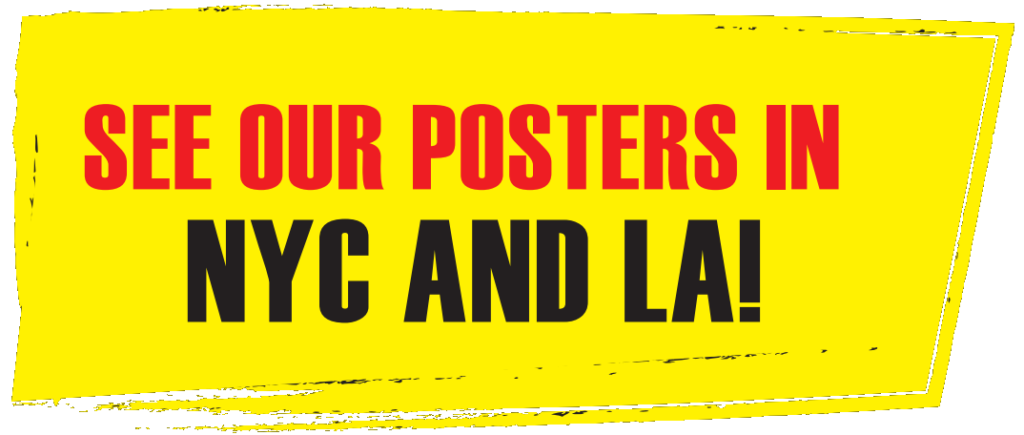 The climate crisis is not merely a crisis of temperature, sea levels, carbon and melting glaciers. It is a humanity crisis, a crisis of consciousness. How we as human beings relate to ourselves, each other and the world. That, the human element of the climate crisis, is what is at the heart of what got us into this mess and it is in that arena where a real and lasting impact in getting us out of it can be made.
WE ARE NOT ON TRACK TO ENDING THE CLIMATE CRISIS and most people have no real awareness of what the facts of the situation are, or the actions that they can take to bridge that gap between where we're headed and where we need to be to have a sustainable future. That's why 2030 or Bust and that's why the Concert for Power. 
THE CONCERT FOR POWER WILL PROVIDE BOTH THE INFORMATION AND CONTEXT NECESSARY SO THAT ANYONE WHO WANTS TO MAKE A DIFFERENCE IN ENDING THE CRISIS HAS THAT OPPORTUNITY. To get in the game, the game of bridging the critical 2030 emissions gap, a game that anyone can play and as a global community, we can all win.
The Concert for Power will instigate a world-wide wave of empowered action, action that doesn't come from what's known or familiar, but rather from a whole new kind of power that's available when you really deal with what limits your own power. Those elements limiting our power will be addressed throughout the concert, leaving people free to invent their unique contributions toward ending the climate crisis.
This will be the first of what will be annual convenings right through 2030, offering great entertainment, updates on our progress, and opportunities to participate, all inside winning the 2030 game, the game of our lifetime.