Awesome day in Freemont, all set up by Joyce  A vegan BBQ (thanks to Jingqu grilling up those yummy vegan burgers).  Love that Loving Hut hospitality!
Then a ride through the park, culminating in a good roll through their skate park.  I say roll rather than skate, given that compared to the skaters there, I am way older, way lamer, and my board is way longer.  Once we started getting yelled at for being in the way, I took that as a sign to get my longboard ass out of the jumps and spins of the real skate crowd.  Imagine a figure skater leisurely skating into the middle of a hockey game in full swing, and you'll get the idea.
Tomorrow I skate at some kind of street fair somewhere near San Jose.  From what I hear, will be lots of skaters and bikers joining.  Great to be staying at Joyce's.  Nothing like a real bed after that 30-hour train ride from Denver, including that unforgettable attempt at sleep.  Ah, maybe when we get some real funding I can upgrade to one of them fancy schmancy sleeper units.  Ah to dream!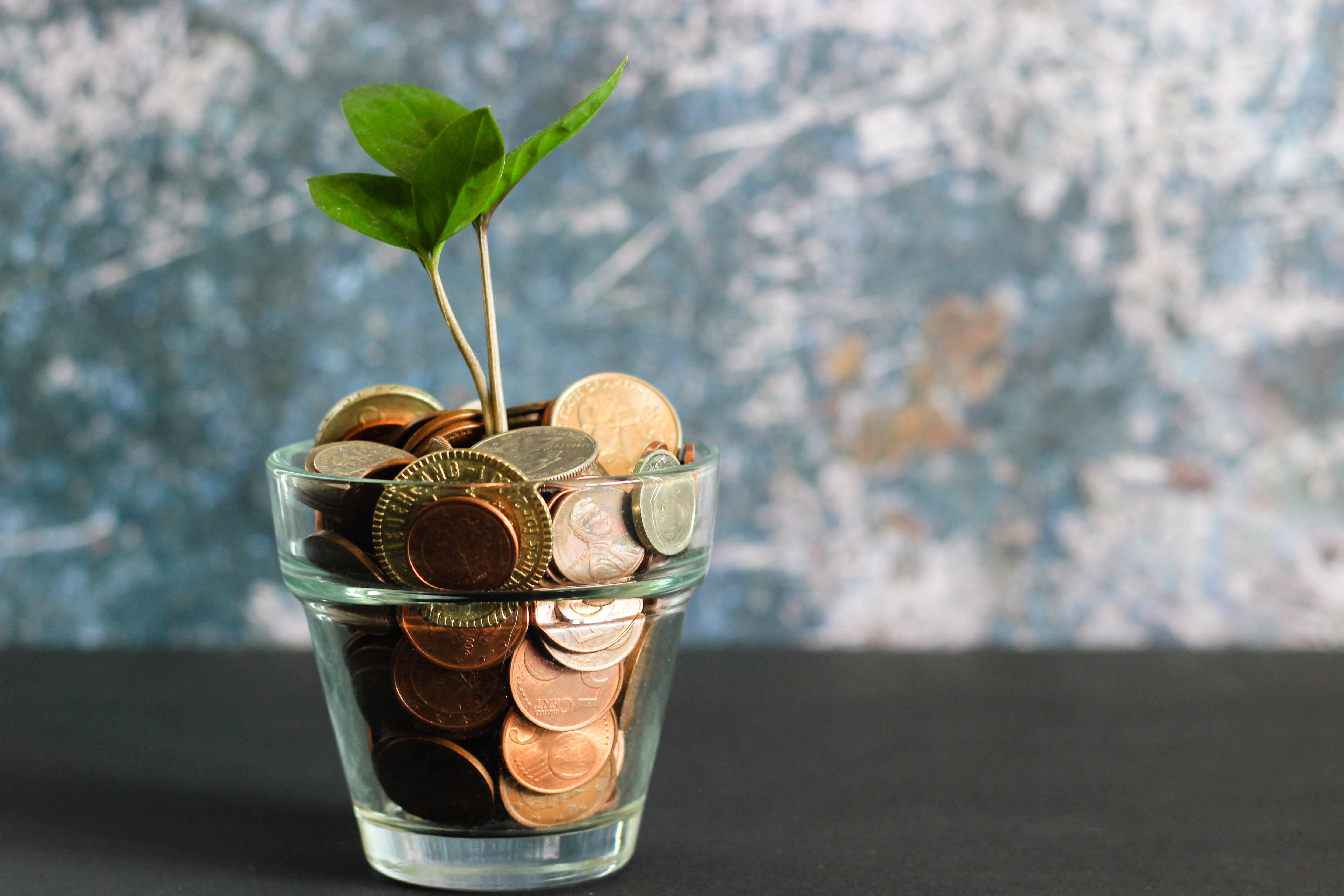 At this point, it pretty much comes down to money. Bankrolling getting our product to market, the mass global market. Both the tangible elements (the
Read More »