Static overlay
ARE YOU OVERWHELMED, RESIGNED OR
WORRIED ABOUT CLIMATE CHANGE?
Static overlay
DOES THE CLIMATE CRISIS SEEM TOO BIG OR TOO COMPLEX FOR YOU TO MAKE ANY REAL IMPACT?
Static overlay
ARE YOU EXPECTING THE GOVERNMENT, THE U.N. OR SOMEONE ELSE TO HANDLE IT?
Static overlay
IF GIVEN THE CHANCE TO ACTUALLY END THE CRISIS, WOULD YOU TAKE IT?
If so, then you've come to the right place!
2030 or Bust is an activist hub, mobilizing individuals and communities to seize responsibility for ending the climate crisis, taking the actions required to bridge the 2030 emissions gap.
We have developed a strategy and action plan that puts the power to end the crisis in your hands.

START HERE WITH THE 3 STEPS TO POWER!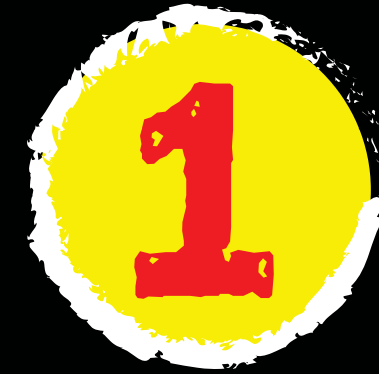 "It's too big & too complex for me to impact."
"The government is handling it."
"The Paris Agreement fixes it. "
"We can get to it later."
"It's not that big a deal."
"If we do our best, it will turn out."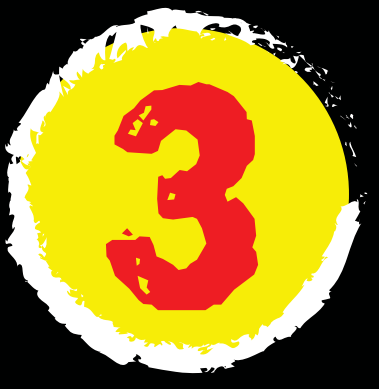 STAKE YOUR CLAIM.
GET STARTED.
Make the climate crisis your business.
Take your first action and join our mailing list.

Every dollar goes toward empowering
someone to end the climate crisis